Dawn of an Era of Well-Being: The Podcast with Master Sha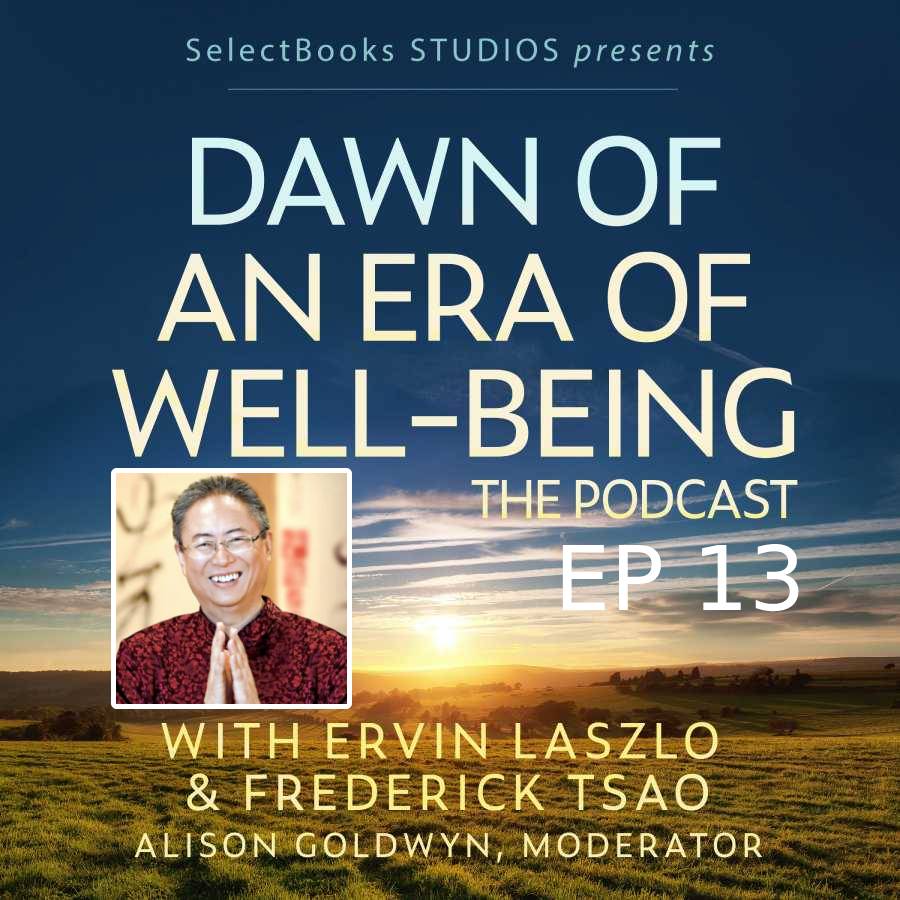 Master Zhi Gang Sha is a Tao grandmaster, healer, teacher, and author of 30 books, including 11 New York Times bestsellers and several others on the bestseller lists of the Wall Street Journal, USA Today, and Amazon.
He has an MD degree in Western medicine from China and is also a doctor of traditional Chinese medicine and acupuncture. Master Sha has combined the essence of Western medicine with ancient wisdom to create Soul Mind Body Medicine and Tao teachings to help humanity. He is a grandmaster of several Asian arts and in 2002 was named Qigong Master of the Year at the Fourth World Congress on Qigong.
With the creation of Tao Calligraphy, he received the highest honors a Chinese calligrapher can receive, being appointed to the position of National Chinese Calligrapher Master as well as Honorable Researcher Professor by the State Ethnic Academy of Painting in Beijing, China.
Master Sha founded the Tao Academy to share Tao wisdom and practices through classes, workshops, retreats, and training programs. He has trained thousands of teachers and practitioners worldwide and taught many students simple but powerful self-healing techniques.
Through the Sha Research Foundation, he has sponsored scientific research studies that have shown the benefits of the Tao practices and Tao Calligraphy. For his original contributions, Master Sha was named the Spiritual Innovator of the Year in 2020 by the International Association of Top Professionals. A renowned humanitarian, he founded the Love Peace Harmony Foundation and has received widespread recognition for his service to humanity, including the Martin Luther King, Jr. Commemorative Commission Award for promoting world peace.

Dr & Master Sha's website: https://drsha.com
CLICK HERE TO LISTEN TO THE EPISODE

Master Sha doing Tao Calligraphy for the Dawn of an Era of Well-being Podcast Team