Dawn of an Era of Well-Being: The Podcast with Michael B Beckwith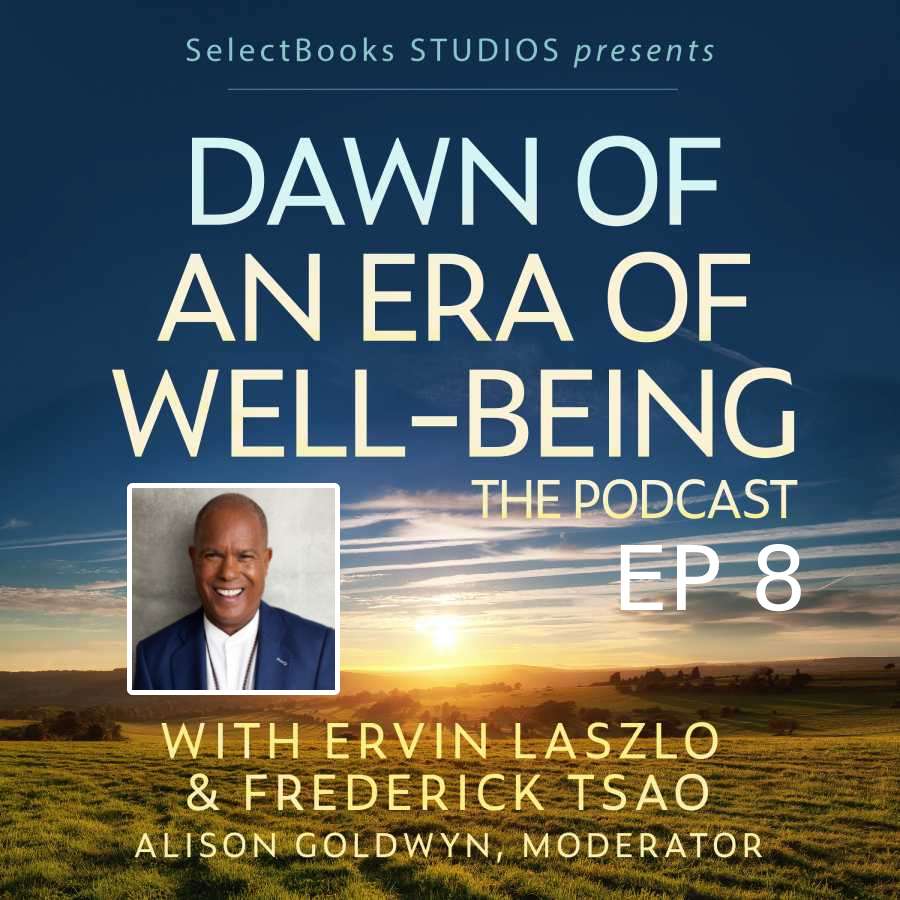 Michael Bernard Beckwith is the Founder and Spiritual Director of the Agape International Spiritual Center, a trans-denominational community headquartered in Los Angeles comprised of thousands of local members and global live streamers.
Widely recognized for his teachings on the science of inner transformation, Dr. Beckwith embraces a practical approach to spirituality utilizing meditation, affirmative prayer, and Life VisioningTM, These practices teach us to take the experience of inner peace and awakened awareness into our everyday lives. As co- founder and president of the Association for Global New Thought, he hosts conferences featuring harbingers of world peace.
His new app, Beckwith Inspires, features essential spiritual tools, technologies, and practices to help shift perceptions and transform lives.
LINKS
agapelive.com
michaelbeckwith.com

Thank you for listening to Dawn of an Era of Well-Being: The Podcast.
Please subscribe to the program as we have more guests joining Ervin, Fred and Alison for more fascinating conversation.