Dawn of an Era of Well-Being: The Podcast with Marianne Williamson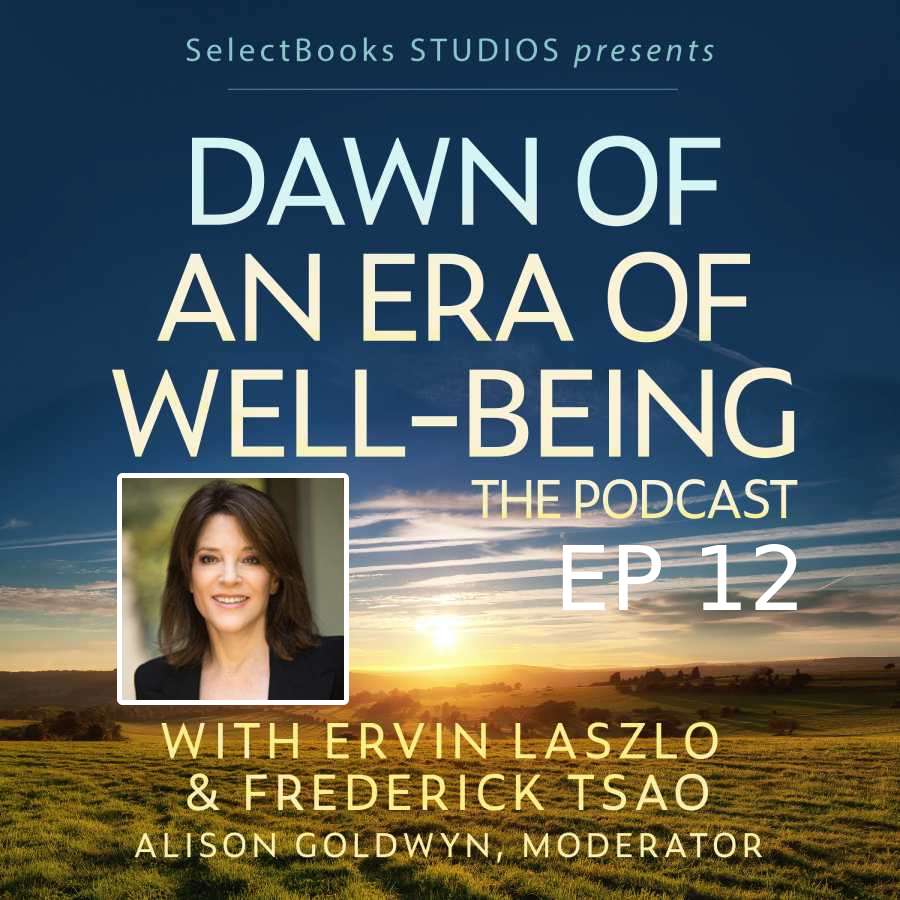 Marianne Williamson is a bestselling author, political activist, and spiritual thought leader.
For over three decades Marianne has been a leader in spiritual and religiously progressive circles. She is the author of 14 books, four of which have been #1 New York Times bestsellers. A quote from the mega-bestseller A Return to Love, "Our deepest fear is not that we are inadequate. Our deepest fear is that we are powerful beyond measure…" is considered an anthem for a contemporary generation of seekers.
Marianne Williamson founded Project Angel Food, a non-profit that has delivered more than 14 million meals to ill and dying homebound patients since 1989. The group was created to help people suffering from the ravages of HIV/AIDS. She has also worked throughout her career on poverty, anti-hunger and racial reconciliation issues. In 2004, she co-founded The Peace Alliance and supports the creation of a U.S. Department of Peace. She ran for the Democratic nomination for president in 2020, and in 2021 she launched mariannewilliamson.substack.com