Dr. Ervin Laszlo received the HERO OF HUMANITY LIFETIME AWARD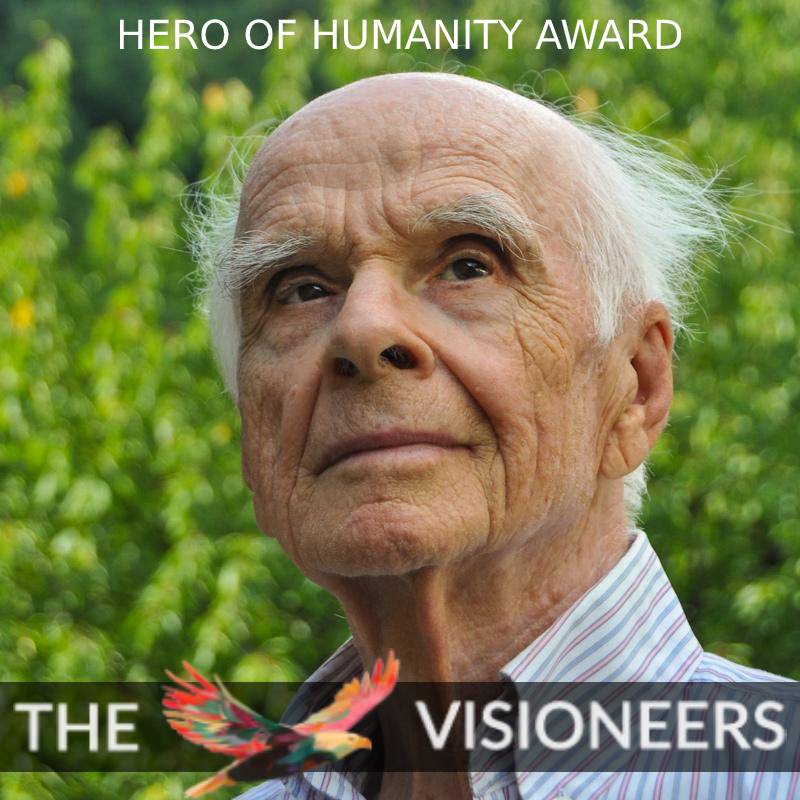 There are a very few truly extraordinary people who are born to devote their lives to the service of humanity. Across the world, they face the challenge and opportunities of their time to uplift everyone whose lives they touch.
These are the Heroes and Heroines of Humanity whose contributions to advancing the human project on Earth we wish to acknowledge, celebrate, and preserve as inspiration and guidance for the best that we can be.
This award recognizes and honours the exemplary and heroic contribution to the ongoing and positive development of a peaceful, sustainable, enriched and just quality of life for humanity.
Such Heroes and Heroines of Humanity are the best expression of human nobility, whose courage to persevere lights the way for others to follow. This award is a testament to their magnificent achievement.
We will keep you informed & share more news about the award ceremony!

View the award certificate here!